Products List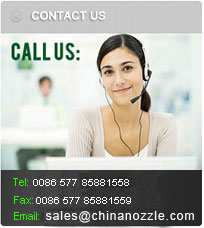 Products List
TDW-BT120 PUMP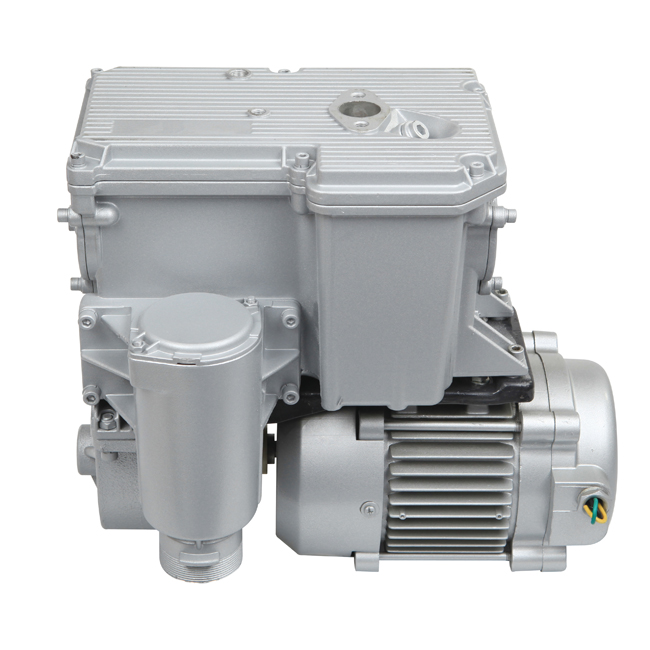 Product Overview:
TDW-BT120 Pump
The TDW-BT120 pump is composed of an aluminum body to which the filter housing, the pump and the electronic motor are connected.
The main components are:
Ø Non-return valve integrated in the filter.
Ø Fuel filter consisting of a filtering cartridge in synthetic resin with stainless steel wire gauze.
Ø Self-priming blade rotary volumetric pump.
Ø Centrifugal air separator composed of two concentric pipes, the internal one allows gases separated from the liquid part to be collected.
Ø By pass valve equipped with a device for limiting and regulating pump delivery pressure.
Ø Air separator drainage reflux chamber equipped with a float valve allowing drainage of the liquid part on reaching a pre-established level, and with a vent for evacuating the air separated from the liquid.
Features and Benefits:
Ø Reduced number of components
Ø Easy maintenance
Ø Reduced dimensions and weight
Ø No belts or pulleys in motor-pump connection
Ø Filter flanged to the main body
Ø Wide filtering surface
Ø Compliance with OIML Standards
Technical Specifications

Working Pressure

≤0.3 Mpa

Flow rate

90-120L/m

Vacuum

≥0.06Mpa

Motor Power

0.75KW

Motor Speed

960rpm

Rated Current

2.3A

Noise

≤72dB

Suction Pipe Section

1-1/2"

Dimension

360mmx320mmx300mm

Net Weight

About 15KG
Ordering Specifications:

Item No.

TDW-BT120

Vane Pump with motor