Products List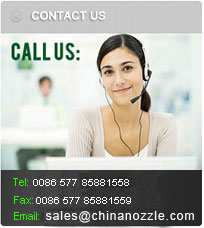 Products List
ZVA DN32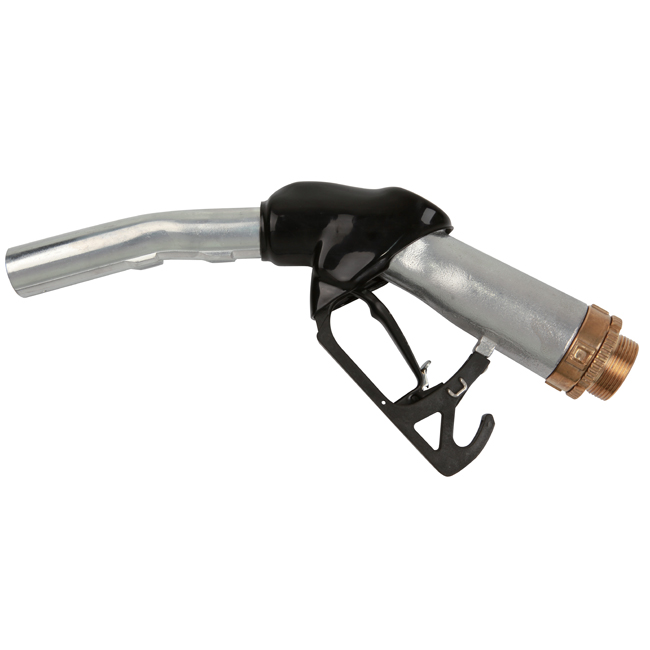 Product Overview:
ZVA DN32 Automatic Nozzle
ZVA DN32 Automatic Nozzle is designed for gasoline, diesel, fuel oil, petroleum, Not suitable for viscous oils and water or
solvents. Flow rate is up to 200L/m, for large vehicle, tank refueling, aircraft refueling and railroad locomotives.
Features and Benefits:
Ø It is equipped in a hold-open latch which enables blocking the lever in one of the three positions reflecting the speeds
of flow rate.
Ø Depending on the dispenser type, the nozzle is equipped with a proper guard for easy hanging and locking in the nozzle
boot.
Ø It is compatible with DN 32 (1-1/2") hose.
Ø The nozzle has a 1-1/2" brass or aluminum fitting swivel.
Ø 100% Factory tested.
Material

Body

Aluminum

Spout

Aluminum

swivel

Brass, aluminum

Seals

Buna-N, Viton

Covers

PVC
Technical Specifications

Working Pressure

0.05-0.6Mpa

Max Flow Rate

200L/m

Auto shut-off sensibility

0.1 Second

Spout External Diameter

39mm

Swivel

Female/Male, BSPT/NPT,1-1/2"

Nozzle net weight

1.76KG

Swivel net weight

0.64KG
Ordering Specifications:

Item No.

swivel

Inlet size

ZVA DN3201

without swivel

M54×1.5

ZVA DN3202

with swivel

Female, BSPT, 1-1/2"

ZVA DN3203

with swivel

Female,NPT,1-1/2"

ZVA DN3204

with swivel

Male, BSPT,1-1/2"

ZVA DN3205

with swivel

Male, NPT,1-1/2"