Products List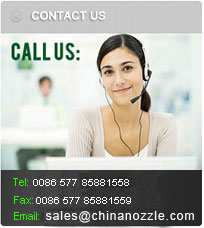 Products List
TDW-BT90 pump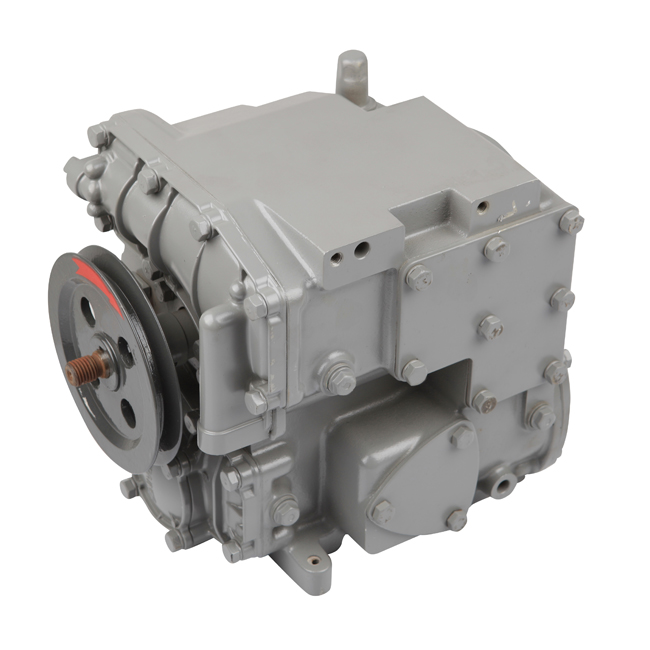 Product Overview:
TDW –BT90 Gear Pump
The BT90 pump is applicable to gasoline, kerosene, diesel and some compatible fuel. Its inside construction includes Air Separator, Check Valve, By-pass Valve, Float Valve, Overflow Prevention Valve, Inlet and Outlet Filter, etc.
Features and Benefits:
Ø Small Volume, Strong Output Capability
Ø Twice Filtration - There is a filter in each the suction side and outlet side of the pump, which makes it more effective to remove the impurities.
Ø Air Separator - With the function of the float to separate the air from oil automatically.
Ø 100% Factory Tested.
Technical Specifications

Working Pressure

≤0.3 Mpa

Flow rate

45-90L/m

Vacuum

≥0.06Mpa

Motor Power

0.75KW

Motor Speed

660rpm

Noise

≤72dB

Filter

Inlet:150mesh Outlet:200mesh

Inlet Check Valve

Vertical type, with stopper

Air Separator

Centrifugal separation method

Dimension

360mmx320mmx300mm

Net Weight

About 17KG
Ordering Specifications:

Item No.

TDW-BT90

Gear Pump