Products List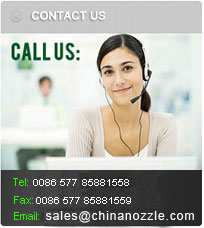 Products List
TDW-7H/7HB Automatic Nozzle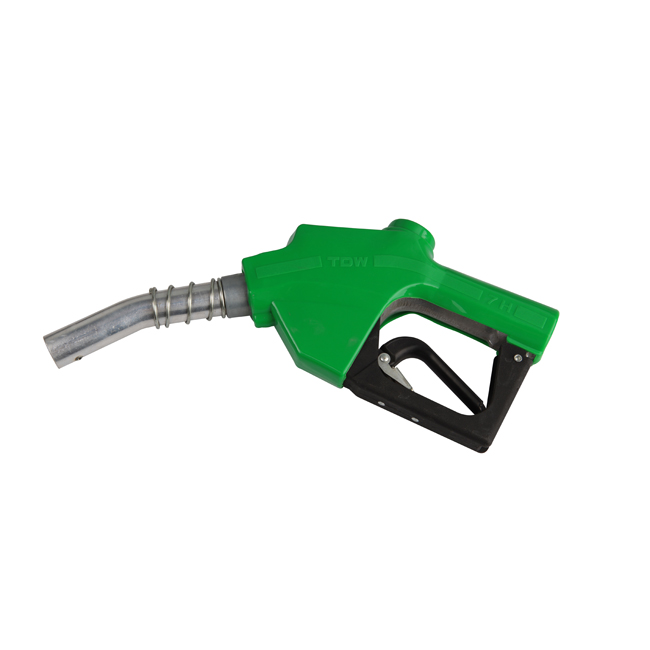 Product Overview:
Features and Benefits
Ø Even, Smooth spray pattern - Minimizes diesel foaming and false shut-off
Ø Extra long anchor spring - Keeps the nozzle secure in most large fill opening.
Ø Help reduces spills - A unique two-stage lever design assures a positive shut-off, even if held wide open.
Ø Three Position hold-open device - One finger control of hold-open mechanism means easy setting of flow rate.
Ø Easily replaced spouts -Simply remove three screws, Replacement kits are readily available from TDW.
Ø Dash-pot Action - For smoother closing action and reduced line shock.
Ø Dual Poppet - Easy to open nozzle against high pressure.
Ø Available with flow lock - Designed to shut off automatically when the spout is tipped ip, limiting spillage.
Ø Suitable for diesel, kerosene, gasoline and gasoline with ethanol blends.
Ø 100% Factory Tested.
Ø TDW-7H UL LISTED.
Material

Body

Aluminum

Lever and lever guard

Duratuff

Main stem

Extra hard stainless steel

Seals

Buna-N, Viton
Technical Specifications

Auto shut off sensibility

0.1 Second

Working Pressure

0.2 Mpa

Inlet Size

1"

Thread

NPT/BSPT

Spout Outlet Diameter

30mm , 28.7mm

Flow Rate

20 -120L /m

Net Weight

1.55KG
Color Options:
Red, Green, Blue, Yellow, Black
Ordering Specifications:

Item No.

Inlet Thread

Spout O.D.

TDW-7H01

1" NPT

28.7mm

TDW-7H02

1" NPT

30mm

TDW-7H03

1" BSPT

28.7mm

TDW-7H04

1" BSPT

30mm

TDW-7HB01

1" NPT

28.7mm

TDW-7HB02

1" NPT

30mm

TDW-7HB03

1" BSPT

28.7mm

TDW-7HB04

1" BSPT

30mm