Products List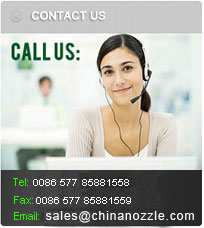 Products List
TDW-1290 Automatic Shut-off Nozzle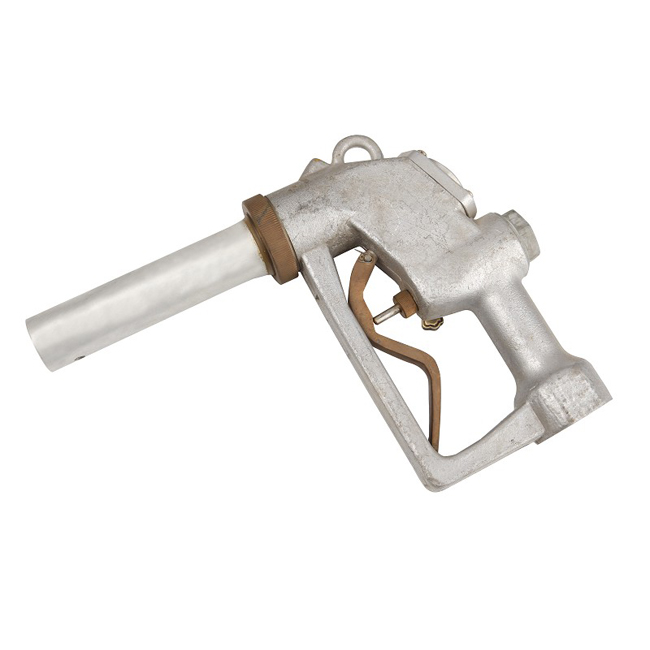 Product Overview:
TDW- 1290 Automatic Shut-off Nozzles
For Heavy-Duty, High-Flow Truck, bus, and Home Fuel Oil Delivery Service
Features and Benefits
Ø Venturi - type automatic shut-off mechanism.
Ø Aluminum body – light and easy for use.
Ø Two - position hold - open device.
Ø One – hand control of hold – open mechanism – Means easy setting of flow rate.
Ø Easily replaced spout – simply remove the spout retainer nut.
Ø Right angle design – provides larger lever area for better grips and easier control, permitting the nozzle to fit into
awkward spaces close to walls and into corners.
Ø Built-in outlet check valve – Meets all know requirements of the Division of Measurement Standards.
Ø Dual poppets – Make nozzle easy to open against high inlet pressure.
Ø 100% Factory Tested.
Material

Body

Aluminum

Main Stem

Stainless steel

Main Disc

Viton

Packing

Graphite with Teflon
Technical Specifications

Working Pressure

0.05-0.35 Mpa

Inlet Size

1-1/2"

Spout Outlet Diameter

35mm

Thread

NPT/BSPT

Net Weight

2.10KG
Ordering Specifications:

Item No.

Inlet Thread

Spout O.D.

TDW-129001

1-1/2" NPT

35mm

TDW-129002

1-1/2" BSPT

35mm