Products List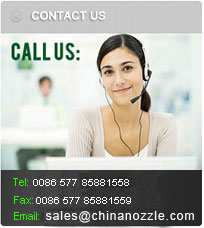 Products List
TDW Emergency Shut-off Valve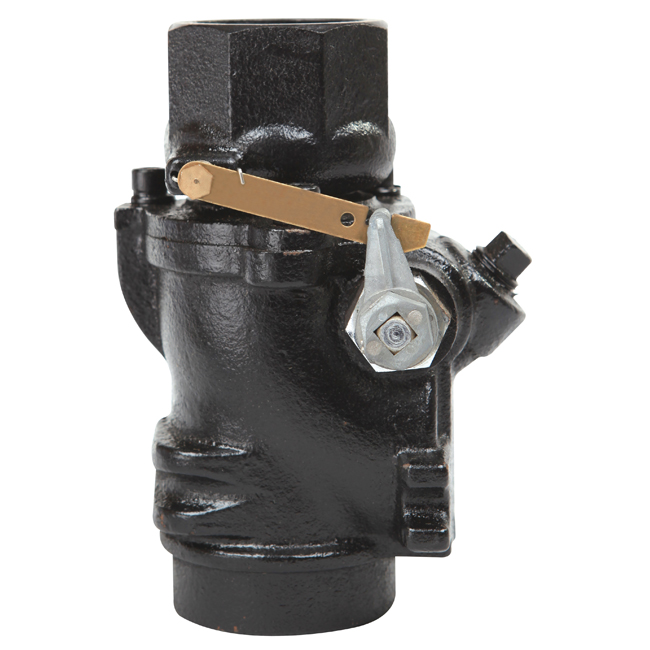 Product Overview:
TDW Emergency Shut-Off Valve
TDW Series Emergency Shut-off Valves are installed on fuel supply lines beneath dispensers at grade-level to minimize hazards associated with collision or fire at the dispenser. If the dispenser is pulled over or dislodged by collision, the top of the valve breaks off at the integral shear groove, activating poppets and shutting off the flow of fuel.
Single-poppet models shut off supply flow.
Double-poppet models shut off supply as well as prevent release of fuel from the dispenser's internal piping.
Features:
Ø Can be manually shut-off-Valve closing speed: 0.5s
Ø Unique black Durable coating- Nickel plated.
Ø U-Bolt retainer or stabilizer mount
Ø Fire Protection- a fusible link trips the valve closed at 75° C to shut off fuel
Ø Built-in air test port
Ø For gasoline, diesel and kerosene
Technical Specifications

Outlet Thread

1-1/2", NPT/BSP

Poppet Configuration

Single/Double

Body

Cast Iron

Seals

Buna-N
Ordering Specifications:

Item No.

Size

Poppet Configuration

TDW-ESV01

Female 1-1/2" NPT

Single

TDW-ESV02

Female 1-1/2" NPT

Double

TDW-ESV03

Female 1-1/2" BSPT

Single

TDW-ESV04

Female 1-1/2" BSPT

Double