Products List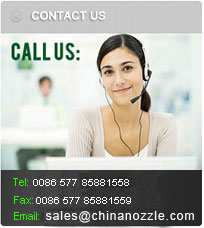 Products List
TDW Series Fuel Dispensing Hose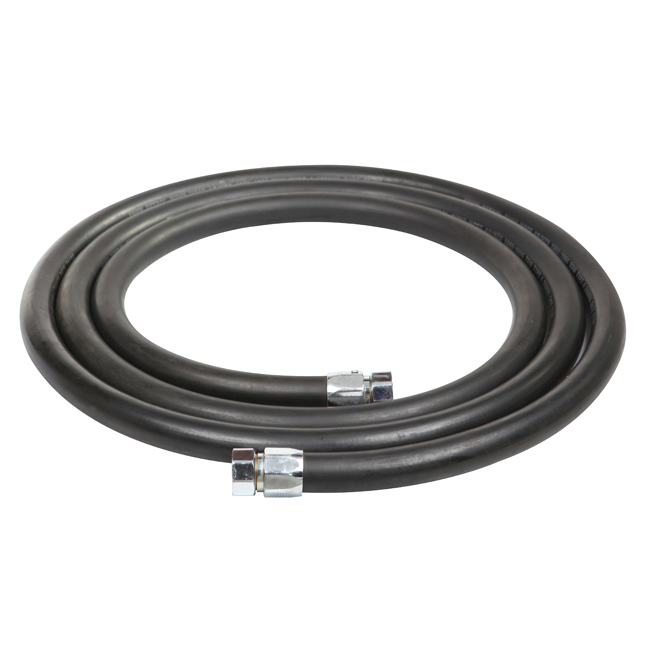 Product Overview:
TDW Series Hose
Applications: For measured fuel dispensing, including oxygenated fuels ( up to a maximum of 15% oxygenated compounds), lubricating oil and other mineral oil.
Features and Benefits:
The hose can conduct the static-electricity while delivering petrol, and meet the fire safety requirements.
TDW hardwall petrol hose TDW - B is reinforced with braided steel wire.
Hose is made in conformity with the EU standard EN 1360:2005.
Ordering Specifications:

Item No.

I.D.

O.D.

W.T.

Min B.P.

Diameter

mm

Mpa

psi

Mpa

psi

inch

mm

+

-

mm

TDW-B13

1/2

13

0.80

0.80

23.5

1.2

170

4.8

680

TDW-B16

5/8

16

0.80

0.80

26.0

1.2

170

4.8

680

TDW-B19

3/4

19

0.80

0.80

31.0

1.2

170

4.8

680

TDW-B21

7/8

21

0.80

0.80

31.0

1.2

170

4.8

680

TDW-B25

1

25

1.25

1.25

36.0

1.2

170

4.8

680

TDW-B32

1-1/4

32

1.25

1.25

46.0

1.2

170

4.8

680

TDW-B38

1-1/2

38

1.25

1.25

50.0

1.2

170

4.8

680