Products List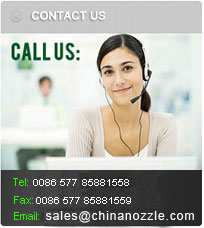 Products List
TDW Stainless Steel Breakaway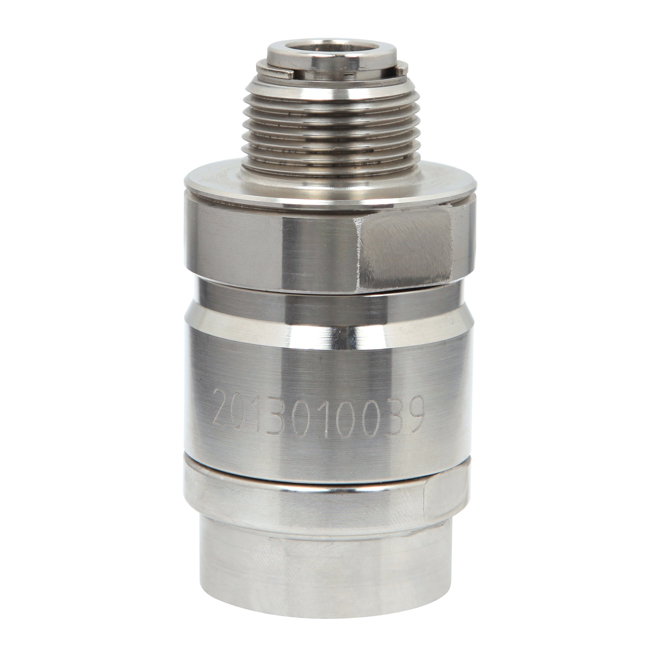 Product Overview:
TDW Coaxial Vapour Recovery Hose Assembly
COAX hose assemblies DN21/8 Nr For dispensers with active vapour recovery.
Nozzle side with factory assembled anti-kinking sleeve BT21 – cannot be retrofitted because of non-reusable fittings.
Features and Benefits:
Ø Petrol Pump Hose (outside)
Petrol pump hose DN21-PN16, OD=31mm, hardwalled, smooth surface, suitable for retraction devices up to Min. 150mm.
Ø Hose Fitting (factory assembled)
Non-reusable safety fittings DN21-PN16 aluminum, swivel nut with standard M 34×1.5 of stainless steel, O-rings of Viton.
Nozzle side with easy rotating swivel with helical spring supported lip seal BT 079 of LT(Low Temperature) flexible polyurethane. With two key faces width 41mm.
Pump side swivel with O-ring BT 171 Vi – with six key faces width 36mm.
Ø Vapour Hose (inside)
Vapour Recovery hose DN8-PN16 (OD≈12mm) of polyurethane (LT-flexible). Resistant to petrol and ozone, low diffusion.
Remains stable also with narrow bending radii, because of the steel reinforcements. With vapour hose tail DN8 of PVDF black with non-reusable stainless steel clamps.
Nozzle side with arresting device through locked vapour hose tail.
Pump side swivel supported to avoid twisting through torsion.
Ordering Specifications:

Item No.

Size

TDW-VRH

4.5m/pcs