Products List
Fuel Nozzles & Nozzles Accessories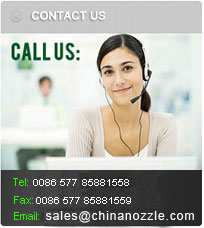 Products List
ZVA-BT SL2 GR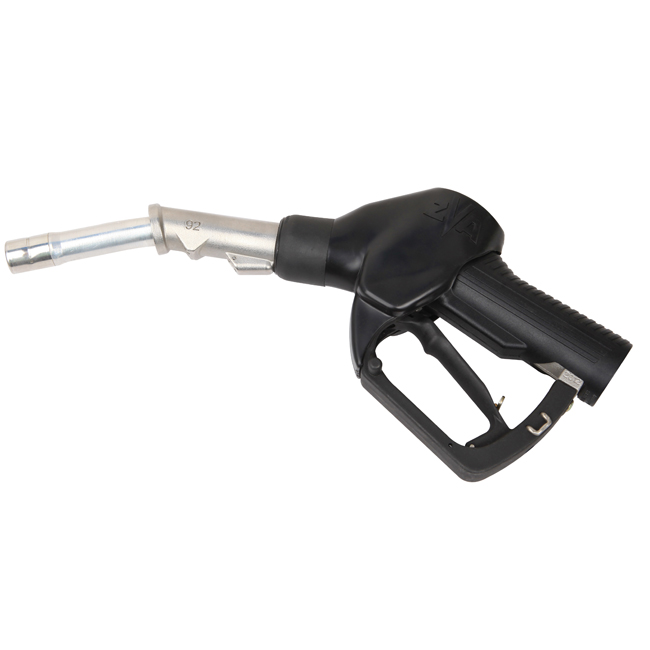 Product Overview:

Material:
Body Aluminum
Spout Aluminum
Vapour Suction Spout Stainless Steel
Springs Galvanised or stainless steel
Diaphragm Viton
Inner Parts Brass, Stainless Steel, acetal resin /Delrin or Ultrapek.
Covers PVC
New Requirements such as a lighter lever action, cleaner refueling and improved closing for "to the penny dispensing " involved a completely new nozzle construction – the 2 generation vapour Recovery Nozzle.
Features and Benefits:
Ø Vapour Recovery nozzle for gasoline, also with ethanol blends.
Ø Fully integrated vapour control valve GRV (on/off ) or GRVP (Proportional valve) at your choice.
Ø The proportional valve GRVP are fully integrated and do not need add to nozzle length.
Ø Improved Shut-off – The new "intelligent valve poppet" minimizes pressure peaks and protects the dispensing system. The
poppet also provides for an improved shut-off even under demanding operation conditions such as vapourising or foaming
fuels.
Ø The easy to fit colored Product Sleeve enables clear fuel grade identification or branding of the nozzle with company colors.
Also available with Splashguard.
Technical Specifications:
Working Pressure 0.05 to 0.35 Mpa
Max Flow Rate 45L/m
Temperature -20° C to 55° C
Inlet Thread M 34*1.5