Products List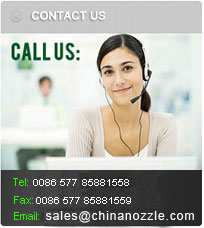 Products List
TDW-BT55 Flow meter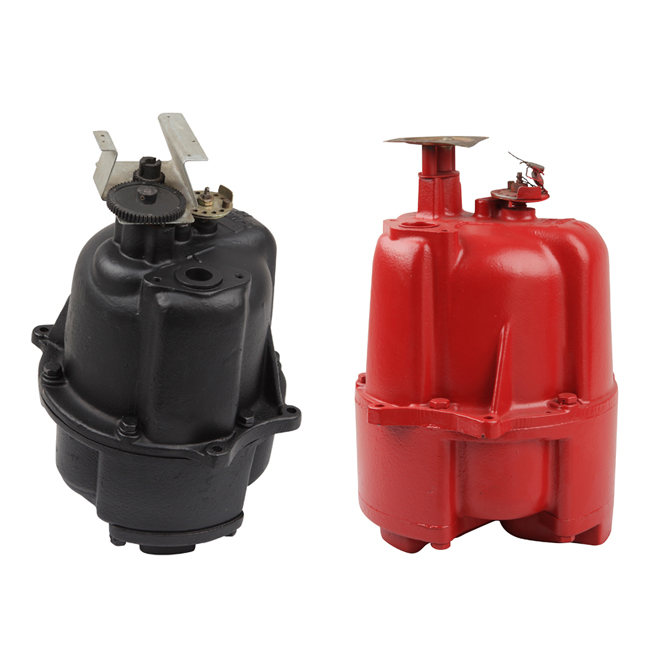 Product Overview:
Features and Benefits:
Ø TDW-BT55 flow meter with cast iron body and nodular cast iron distribution valve, adopts advanced technology, which can be widely used on different gasoline dispensers.
Ø This product has advantages as long using term, high precision, firm structure etc.
Ø It can be the best choice of gasoline dispenser component.
Ø 100% Factory tested.
Technical Specifications

Working Pressure

0.12-0.35Mpa

Temperature

-25° C to 55° C

Flow Rate

5-60L/m

Measurement Accuracy

±0.2% or better

Repeat Variation

0.07%

Discharge rate per revolution

0.5L

Rotary Direction of Axial

Clockwise

Working Life

≥10000000L

Dimension

270mmx240mmx350mm

Net Weight

About 22.5KG
Ordering Specifications:

Item No.

TDW-BT55

Flow meter