Products List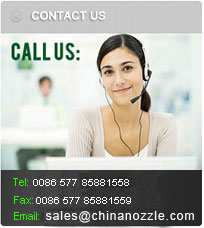 Products List
TDW-BT65 Flowmeter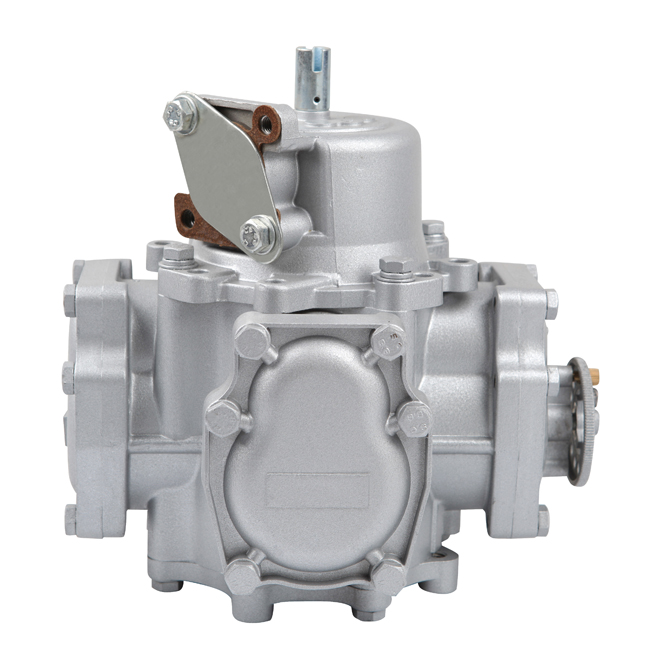 Product Overview:
TDW-BT 65 Flow Meter
The Flow Meter coverts the flow of petrol sent from the pump to the rotating movement with a crankshaft by means of piston's reciprocating movement for display on the counter. The flow meter can measure the flow of petrol very accurately.
Operation:
Ø Petrol sent from the pump enters the cylinder through the slide valve, pressing the piston at A side inward.
Ø Then the B side piston is pushed outward and petrol in the cylinder B is sent to C through the slide valve opening and discharged from the nozzle. The pipe and hose are fitted to the discharge port of the flow meter and connected with the nozzle.
Ø When the four pistons reciprocated alternately, the connecting rods drive the crankshaft, the movement of which is transmitted to the counter.
Features and Benefits:
Ø Specially pretty good piston which provide longer life time and precise accuracy
Ø No need to calibrate for working for 2,000,000 L/m.
Ø Novel appearance, small body, excellent abrasion resistance, accurate measurement and long life & reliable service.
Ø 100% Factory Tested.
Technical Specifications

Working Pressure

0.12-0.35Mpa

Temperature

-25° C to 55° C

Flow Rate

5-100L/m

Measurement Accuracy

±0.2% or better

Repeat Variation

≤0.1%

Discharge rate per revolution

0.5L

Rotary Direction of Axial

Clockwise

Working Life

≥10000000L

Dimension

215mmx234mmx240mm

Net Weight

About 6KG
Ordering Specifications:

Item No.

TDW-BT65

Flow meter