Products List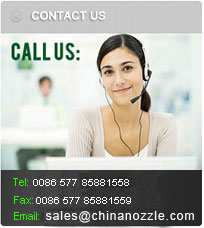 Products List
TDW-BT120 Flowmeter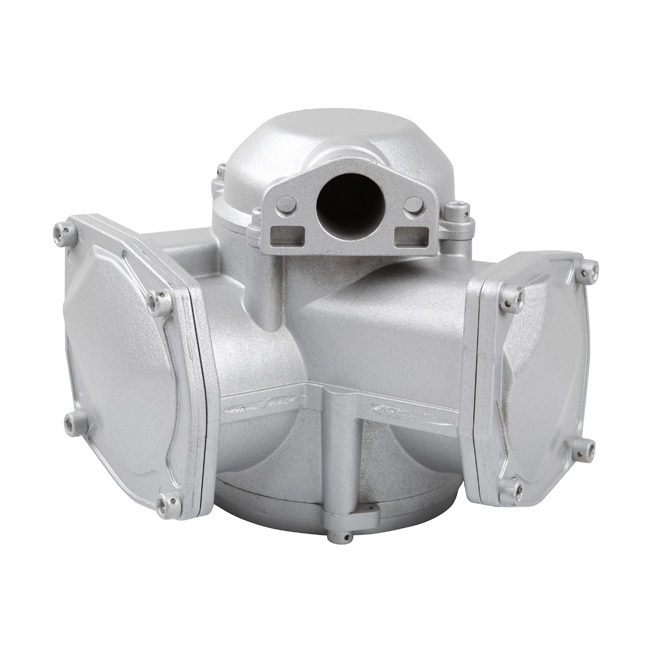 Product Overview:
TDW-BT120 Flow Meter
The meter consists essentially in a fuel-operated hydraulic and controls the pulse emitter in order to obtain the closest correspondence between computing head indication and volume effectively delivered.
Movement of the meter is obtained by exploiting the pressure of the fuel supplied by the pumping unit. Cyclic volume is 500 cm3. The forward effects of the teo cylinders are independent, while the backward effects are in communication with each other, since they led into the central body.
As far as functionality is concerned, these backwards effect interact in such a way that the central body operates exactly as the forward effect of a third cylinder would, such third cylinder being identical to the other two and its axis being positioned at 120° in relation to the axis of the other cylinders.
Features and Benefits:
Ø Reduced number of components
Ø Easy maintenance
Ø Reduced dimensions and weights
Ø High accuracy in metering
Ø Metering capacity constant in time
Ø Electronic calibration
Ø 100% Factory Tested
Technical Specifications

Working Pressure

0.12-0.35Mpa

Temperature

-25° C to 55° C

Flow Rate

5-120L/m

Measurement Accuracy

±0.2% or better

Repeat Variation

≤0.1%

Discharge rate per revolution

1L

Cyclic Volume

500cm3

Rotary Direction of Axial

Clockwise

Working Life

≥10000000L

Dimension

254mmx186mmx208mm

Net Weight

About 6KG
Ordering Specifications:

Item No.

TDW-BT120

Flow meter